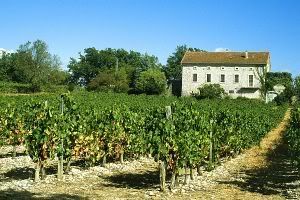 Just three years ago, four women, (Jen Maiser, Jessica Prentice, Sage Van Wing, and DeDe Sampson), from the San Francisco Bay Area came up with the word locavore to describe a person who eats only food produced within a 100 mile radius of where they live. Recently The New Oxford American Dictionary announced that the word of the year for 2007 was their creation, locavore.
The idea behind the movement and word is that the less distance food has to travel before it gets to your table, the less carbon dioxide is produced by the vehicles transporting it. There are, however, many factors involved in the carbon footprint of transported food. The miles from source to the dinner table is only one of them, but one that is frequently highlighted. I support local food consumption for a variety of reasons beyond just the distance from the source to my table.
I have written before about ways to find local food sources. Soon I will post an article re-visiting some of these methods. I will also discuss the carbon footprint of food and some of the reasons why the distance food travels to your table can sometimes be misleading.