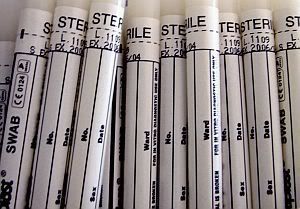 I thought I would just put up a link to an eye-opening series of posts someone is doing about the costs of treatment for a friend undergoing cancer therapy. The site loads a little slowly, but it is worth the read.
We all know parts of our health care system are messed up, but it is really something to see the actual costs associated with one patient. I wonder if the change in leadership we will vote in come November will be able to fix things?
Here's the link, what do you all think?
http://politicalrogue.com/category/health-insurance-costs/